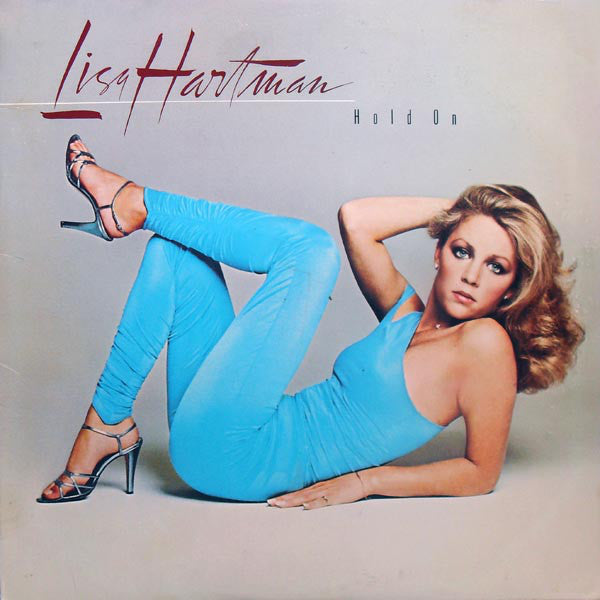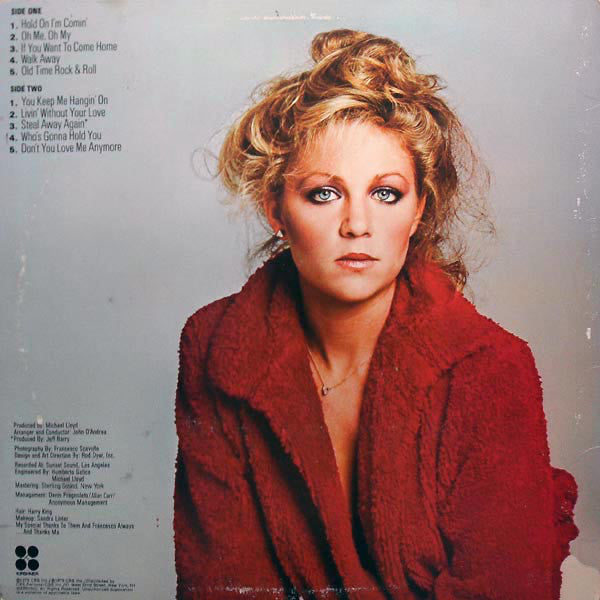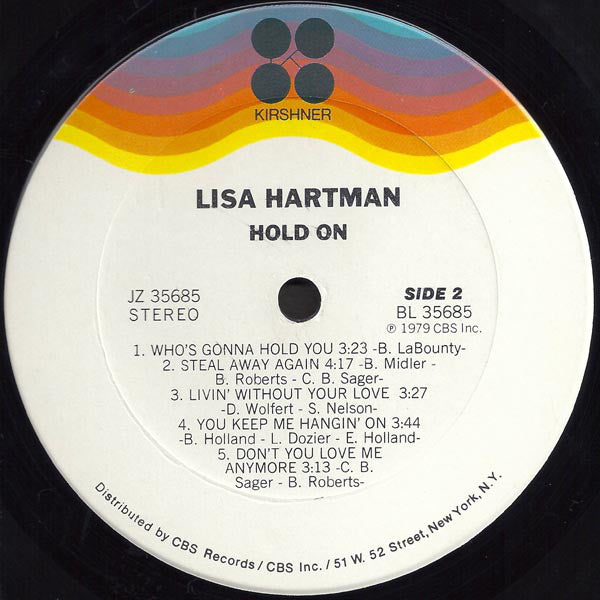 Lisa Hartman - Hold On (LP, Album) (Very Good Plus (VG+))
Lisa Hartman - Hold On (LP, Album) (Very Good Plus (VG+))
Media Condition:  Very Good Plus (VG+)
Sleeve Condition: Very Good (VG)
Country:    US  
Released:  1979
Genre:       Rock
Style:         Country Rock, Classic Rock, Symphonic Rock
Comments:

 
Notes:
A1. Hold On I'm Comin' 2:58
A2. If You Want To Come Home 2:35
A3. Oh Me, Oh My 3:44
A4. Walk Away 3:05
A5. Old Time Rock & Roll 3:06
B1. Who's Gonna Hold You 3:23
B2. Steal Away Again 4:17
B3. Livin' Without Your Love 3:27
B4. You Keep Me Hangin' On 3:44
B5. Don't You Love Me Anymore 3:13

Barcode and Other Identifiers:
Matrix / Runout AL 35685
Matrix / Runout BL 35685

Vinylranch
Distributed By CBS Records
Distributed By CBS Inc.
Phonographic Copyright (p) CBS Inc.
Copyright (c) CBS Inc.

Data provided by Discogs