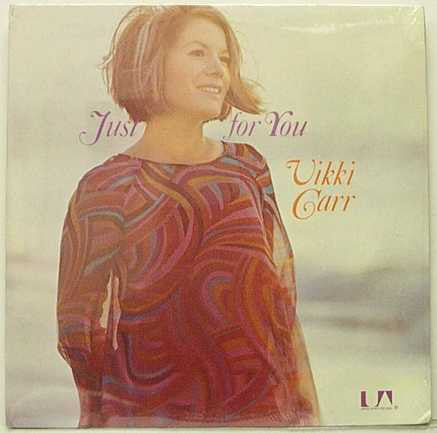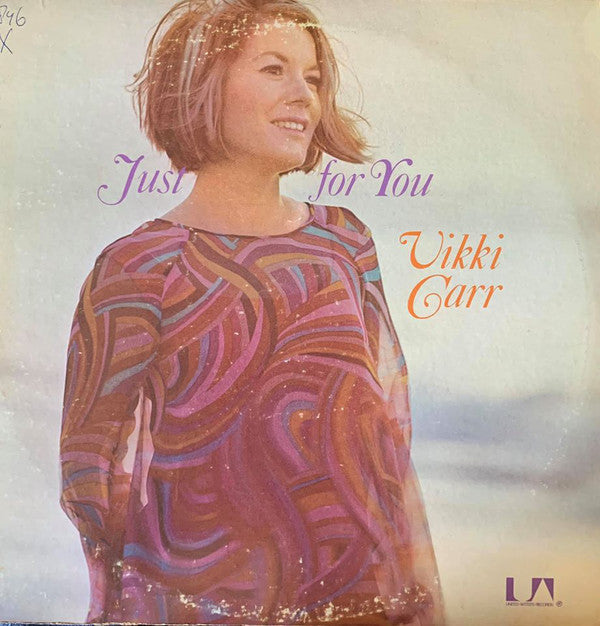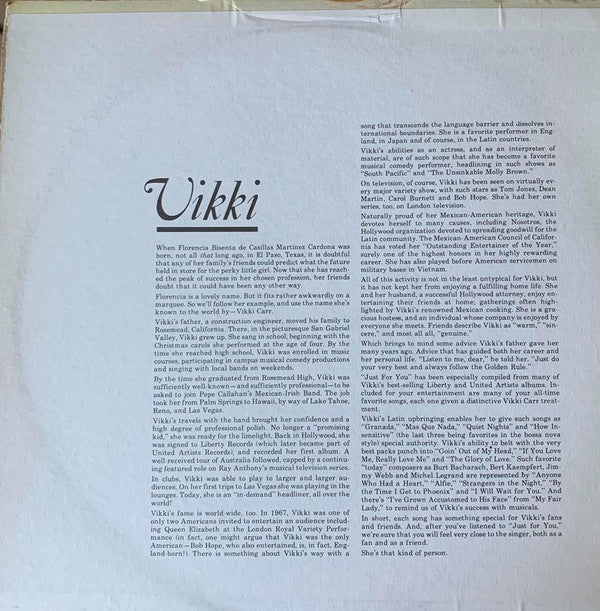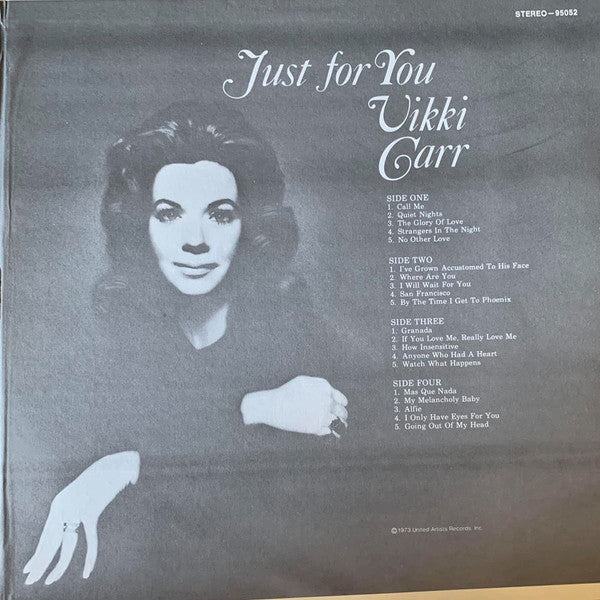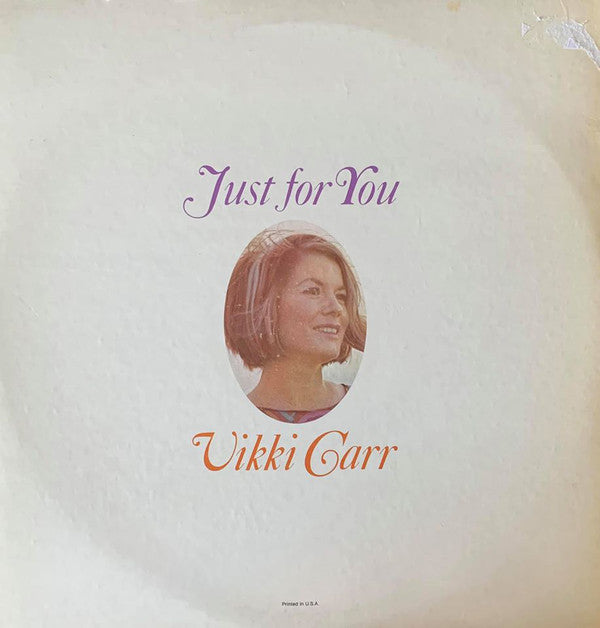 Vikki Carr - Just For You (2xLP, Comp, Club) (Very Good Plus (VG+))
Vikki Carr - Just For You (2xLP, Comp, Club) (Very Good Plus (VG+))
Media Condition:  Very Good Plus (VG+)
Sleeve Condition: Very Good Plus (VG+)
Country:    US  
Released:  1973
Genre:       Pop
Style:         
Comments:

 
Notes:
number indicates Capitol Record Club issue The tracks on Side 2 are in a different order than stated on the cover. Track 3 (I Will Wait For You) is actually Track 4. And vice versa Track 4 (San Francisco) is actually Track 3, The label on side 2 states the tracks in the right order.
A1. Call Me
A2. Quiet Nights
A3. The Glory Of Love
A4. Strangers In The Night
A5. No Other Love
B1. I've Grown Accustomed To His Face
B2. Where Are You
B3. I Will Wait For You
B4. San Francisco
B5. By The Time I Get To Phoenix
C1. Granada
C2. If You Love Me, Really Love Me
C3. How Insensitive
C4. Anyone Who Had A Heart
C5. Watch What Happens
D1. Mas Que Nada
D2. My Melancholy Baby
D3. Alfie
D4. I Only Have Eyes For You
D5. Going Out Of My Head

Barcode and Other Identifiers:
Vinylranch
Manufactured By Capitol Records, Inc.

Data provided by Discogs